Kickstart your business in a week with these FREE courses
Quick, actionable, under two-hour courses to get you started. Go through a step-by-step tutorial by business experts like Ryan Foland, Jason Falls, and Kim Garst. No prior business experience needed.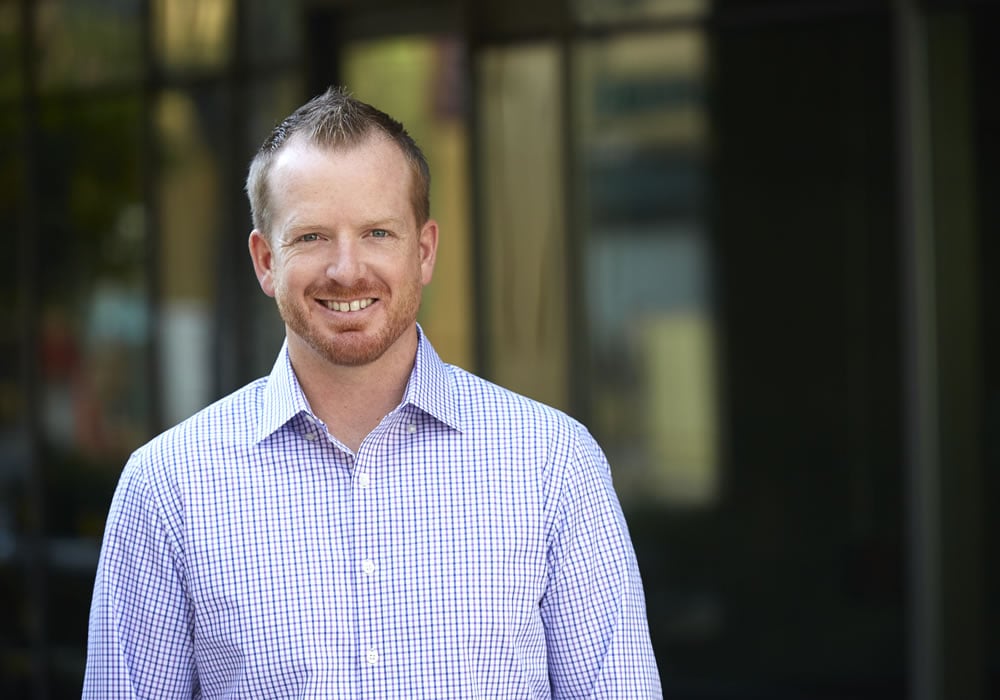 Helped 1,000+ businesses find their voice
Will help you come up with a business idea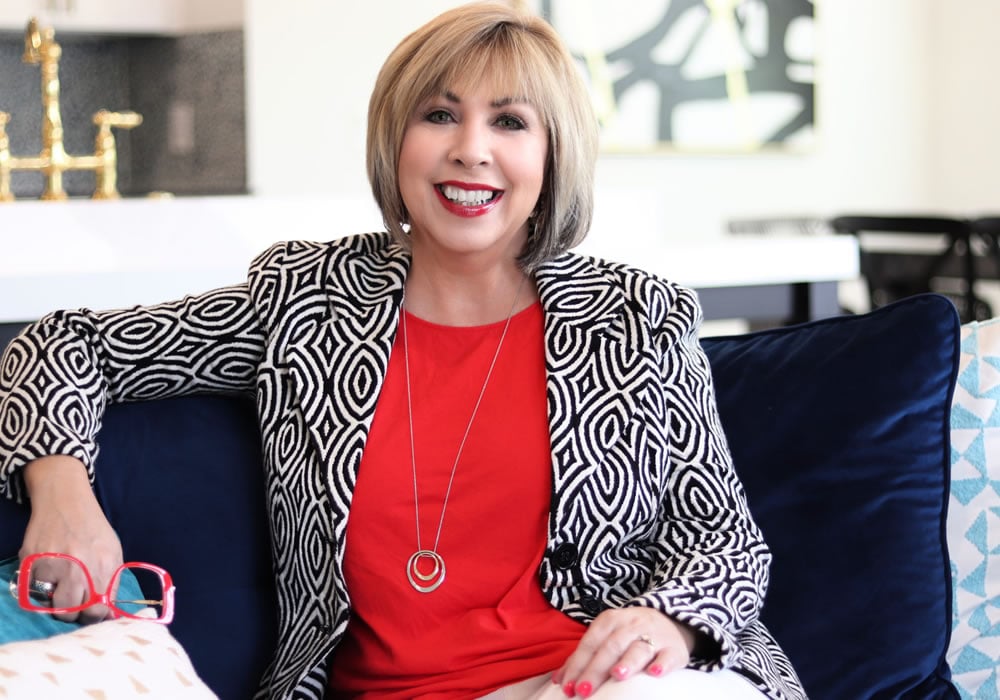 Helped 1M+ businesses grow
Will help you create your business plan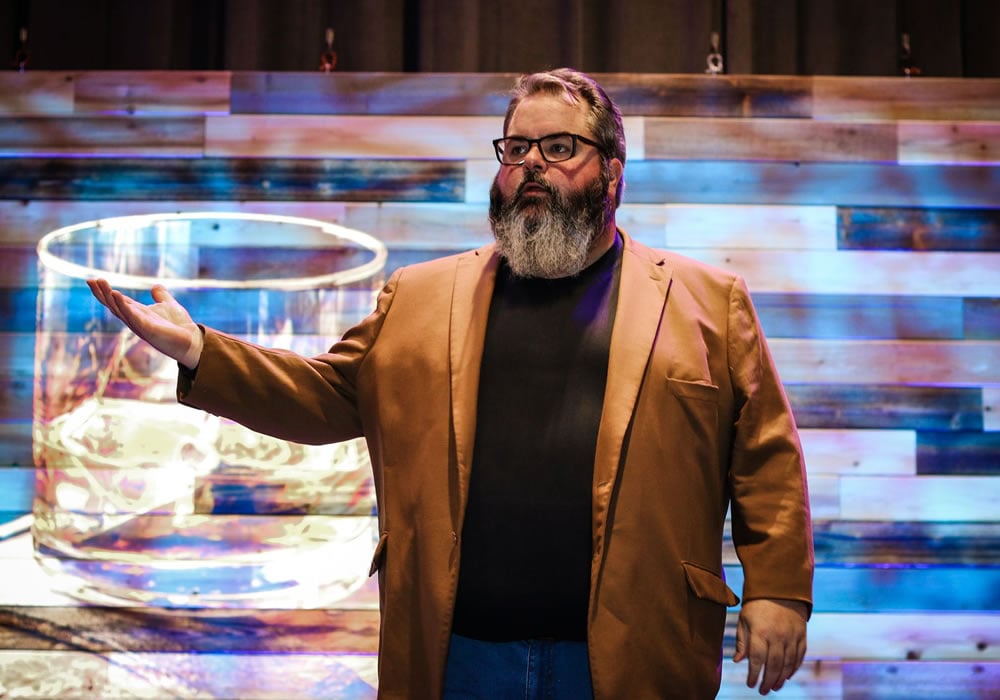 Helped 400+ businesses build their website
Will help you to build & launch your website
Set up your business from scratch
Get FREE access to valuable strategies that are tried and tested by experts who've built their own successful businesses. From free templates to step-by-step guides, get everything you need to set your business up for success.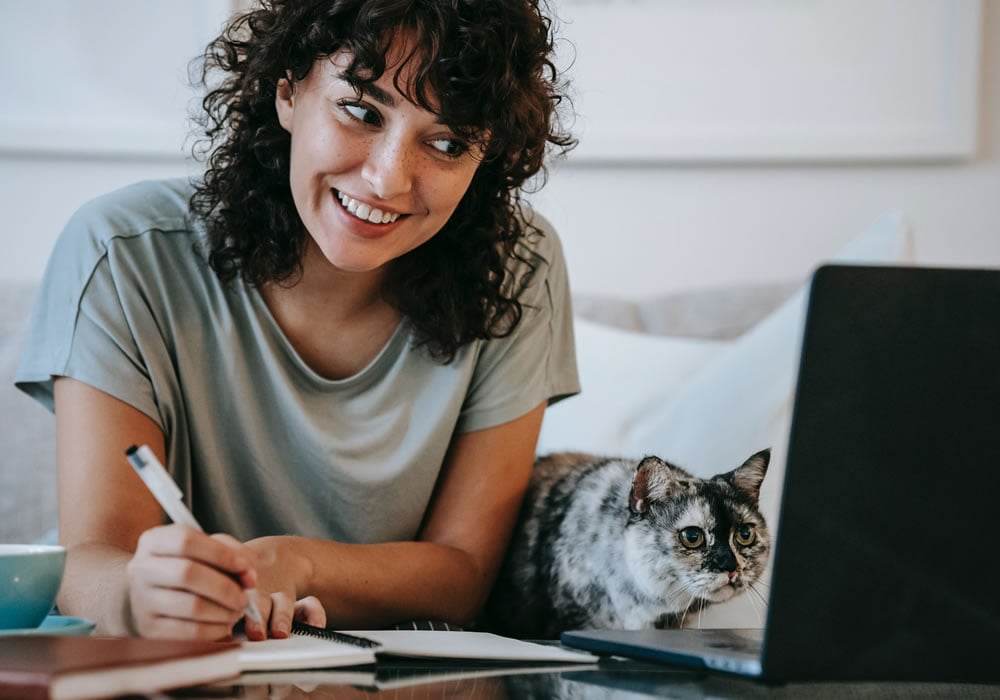 Come Up With A Business Idea That Doesn't Suck
Ready to become an entrepreneur? Go on a journey with Ryan Foland to discover your big idea and take it to the world.
Come up with an idea
Validate your idea
Take it to the world
Win rewards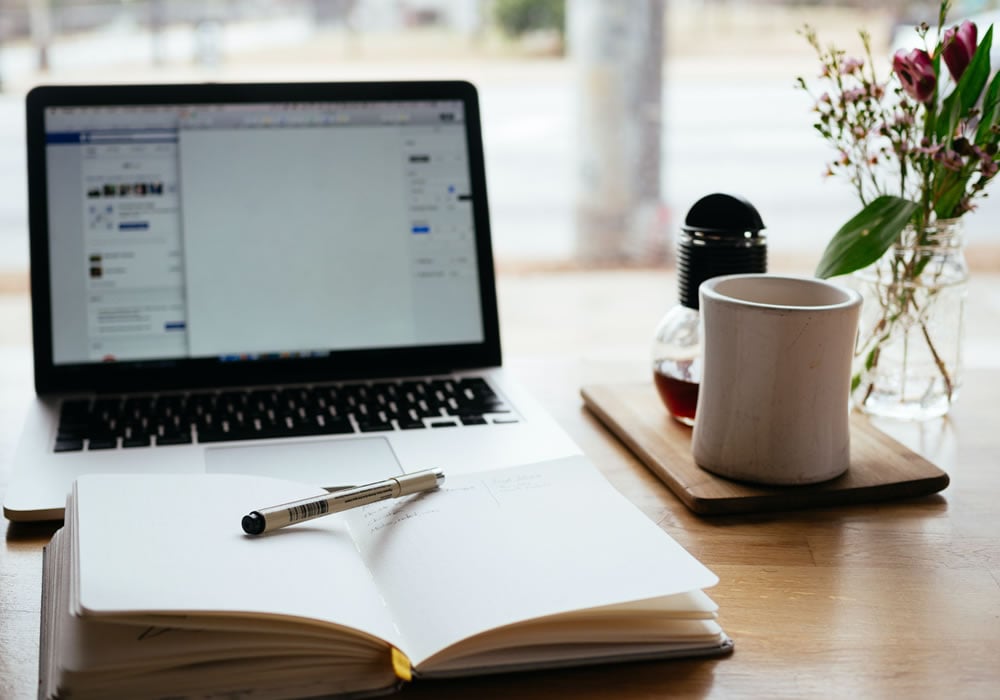 How to Write an Online Business Plan That You Will Actually Use
Bring order to chaos with a very functional business plan. Kim Garst will help you build a plan that works for you and your business in the digital world.
Discover your marketable skills
Define your financial goals
Establish your chargeable value
Win rewards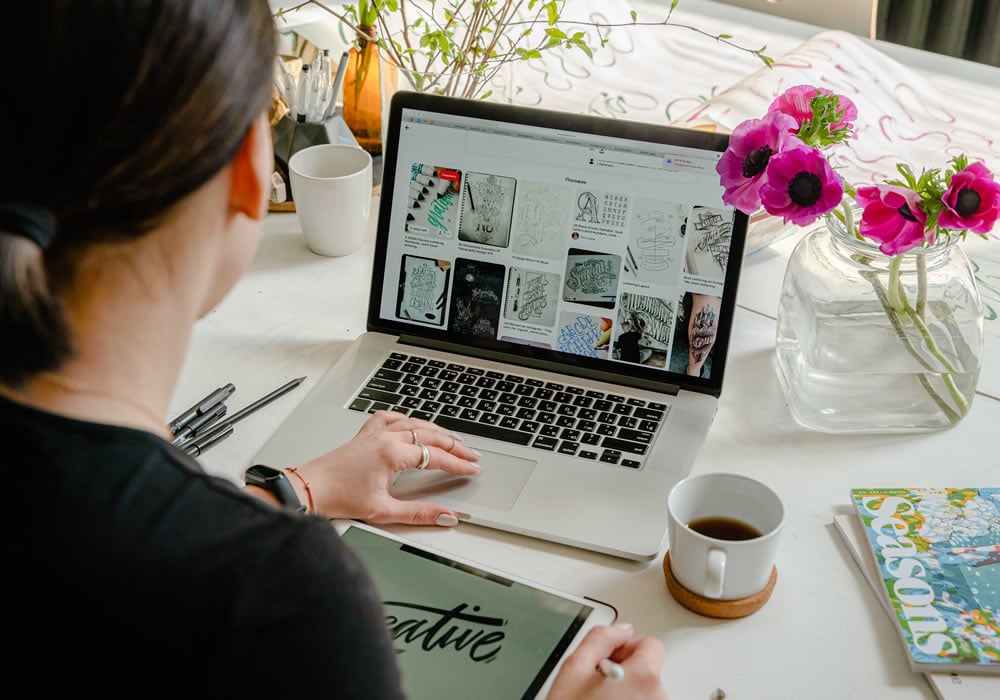 Setup And Launch Your Business Website That Attracts Customers
Build a professional looking website to establish credibility and get more paying customers. Jason Falls will show you how.
Build your website
Write great content
Attract new customers
Win rewards
.Online is one of the world's most popular domain extensions with over 1.5M+ domain names already registered on it. From small business and personal branding experts to side-hustlers; .Online is the choice of businesses across the spectrum and scale.
Here are some reasons why users love .Online Domains: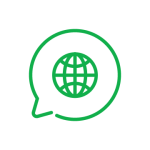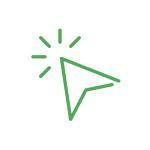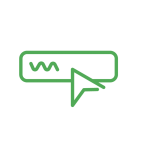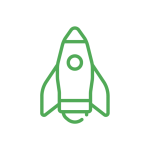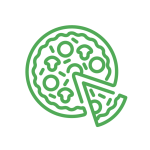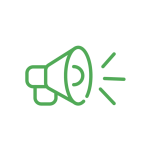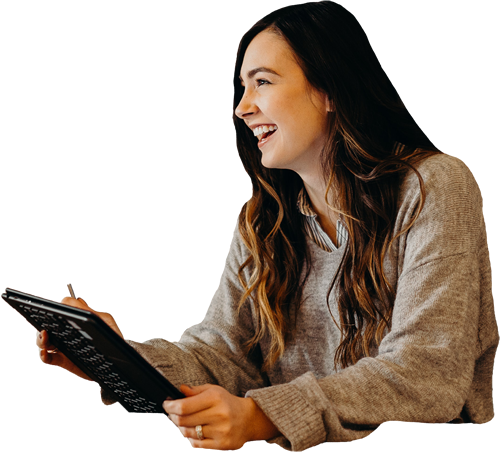 Check out what .Online users have to say.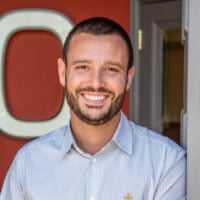 "We wanted to build our unique online presence and so it made sense to go with a .Online domain name for our business. We work towards establishing unity in a brand's overall online and offline presence and nothing better defines "unity" than the word online."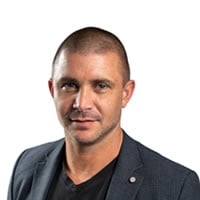 "We changed our domain name from www.louderonline.com and www.louderonline.com.au to www.louder.online. With Louder Online's large customer base across America, Europe, Australia, and more, .Online domain is a perfect fit and is very well understood across the globe."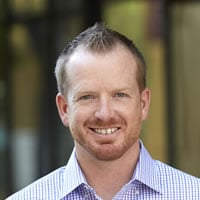 "I've been managing my business and my personal brand and to be honest, it is no joke. From a generic bit.ly link, I switched to ryan.online and this little change has had a phenomenal impact on my overall marketing and branding. This is wonderful because it highlights my brand and my work."
The .Online Business Academy by .Online Domains is where you'll find resources, tools, lessons, and advice from experts who've proven experience in building businesses.

You'll get access to: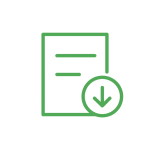 Step-by-step Walkthroughs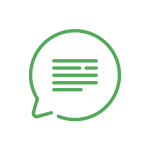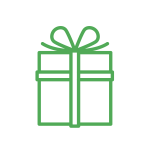 Free Templates +
Bonus Activities & Rewards
.Online Business Academy is all you need to get started with your business.